DiscoverBitcoin projects
"The DécouvreBitcoin ambassadors are part of the DécouvreBitcoin adventure, an open-source project that aims to democratize Bitcoin for as many people as possible.
Find our other educational companies!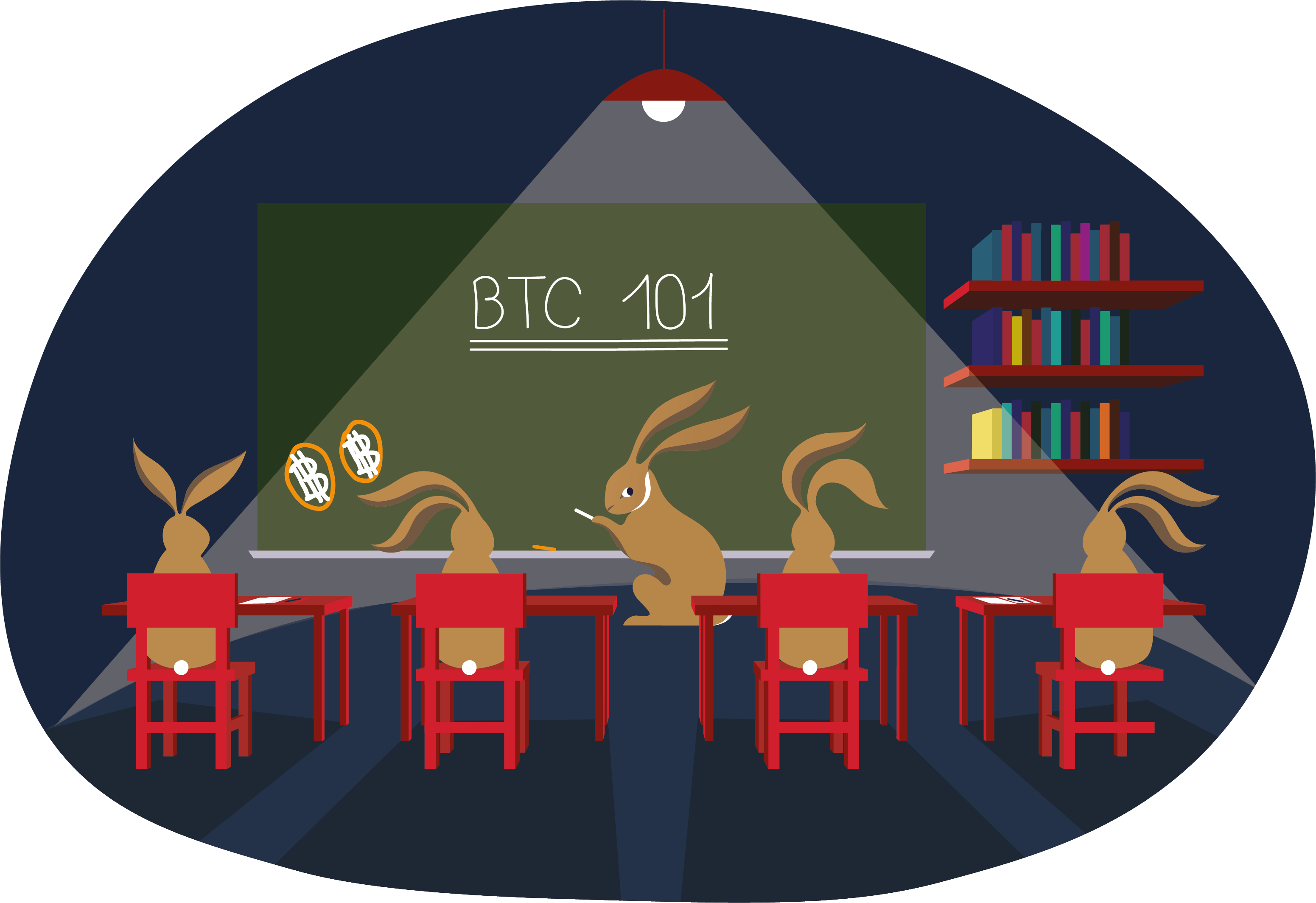 The Academy is the first French-speaking Bitcoin e-learning platform. More than 8 free training courses will accompany you throughout your Bitcoin journey.
More than 300 hours of courses are already available: videos, PDF, exams, interviews and many other formats.
So join nearly 3,000 students and expand your Bitcoin knowledge!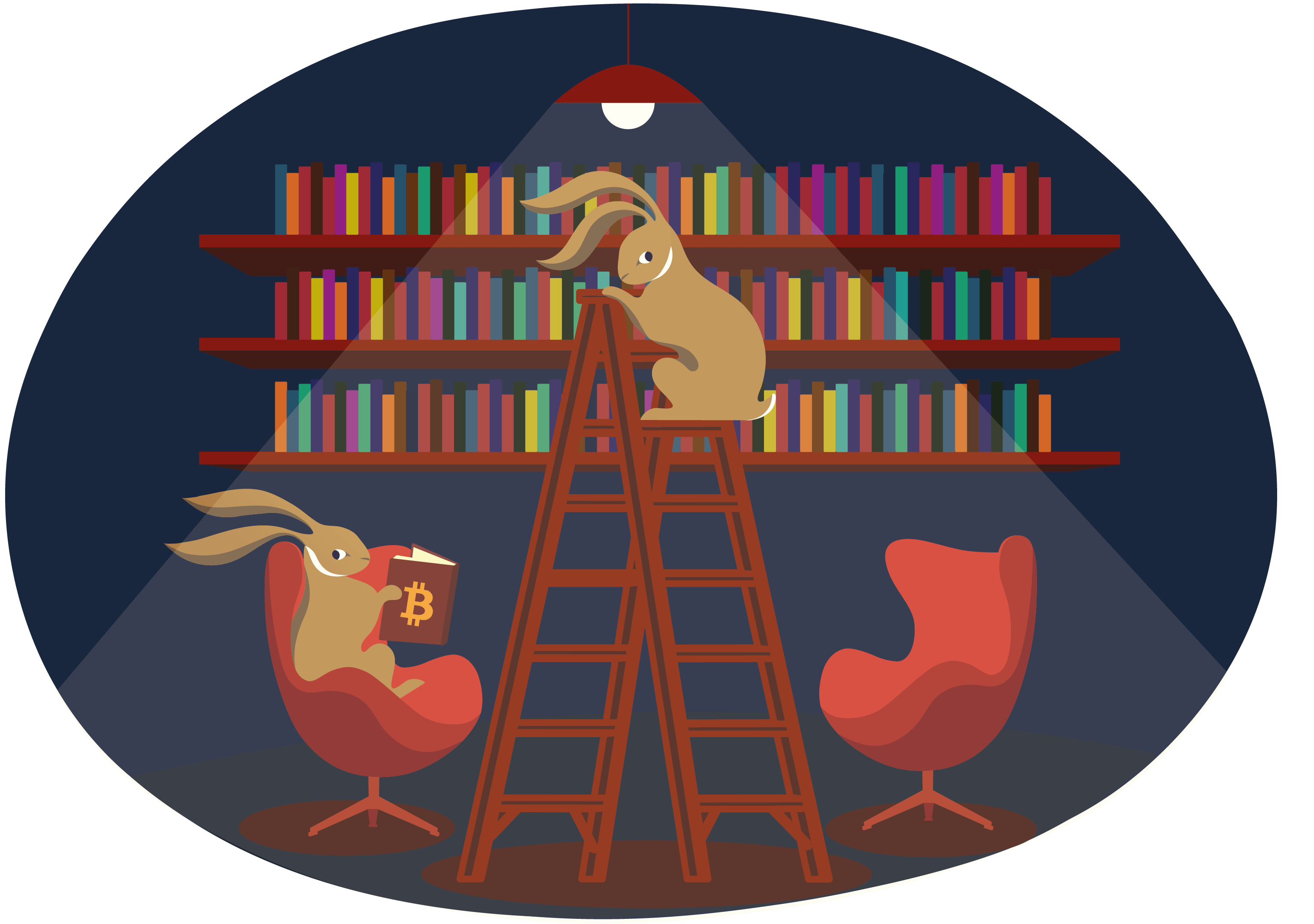 Find all Bitcoin resources in a few clicks!
Here, tutorial pages, articles, blogs, books and other resources are stored and archived to help you go further down the rabbit hole.
Entonnoir du Bitcoin & Space Kek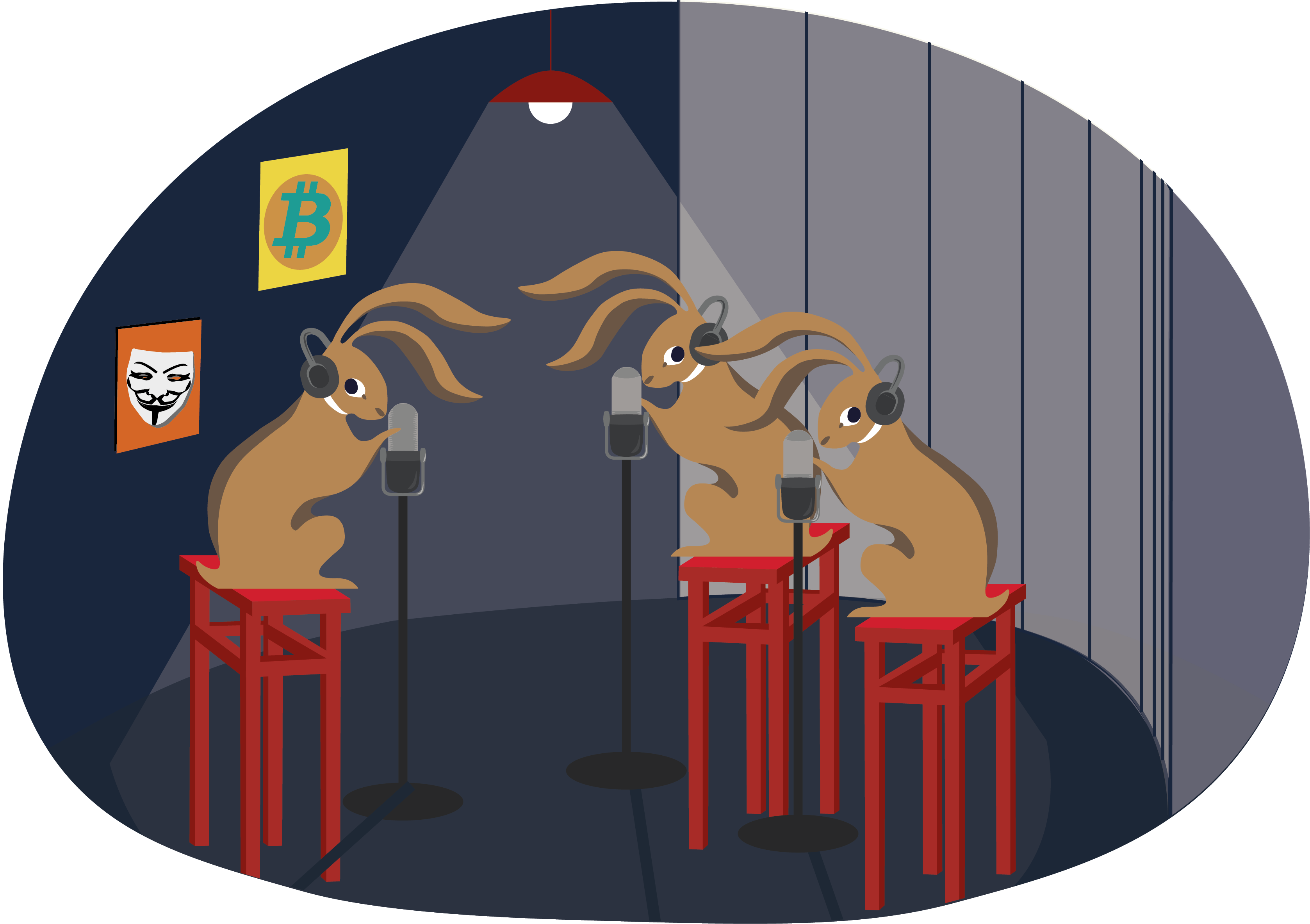 Looking for new podcasts? Our 100% Bitcoin shows are for you!
Every Sunday you'll find your news of the week with the Bitcoin Funnel, the LIVE meeting place for bitcoiners.
If you're more of a techie, Wednesday's Space Kek is for you. We discuss the latest Bitcoin BIPs and future improvements!