Become a community builder !

Want to make a difference? Join our team of ambassadors and educate your community about Bitcoin!
Before you join the ambassador team, make sure your city hasn't already launched! If it is, you can contact your local community with their Telegram.
3 easy steps to get started

1. Create the Telegram of your city
We use a rather simple standard name: " City Bitcoin meet-up".
This is international and easily found when traveling abroad.
Other countries use the Dergigi standard: "tweenty-and-one City".
You can do whatever you want. The important thing is that it is a group (not a channel) and that the group is public. 
2. Create a logo for your city
We use a rather simple standard, you can do otherwise if you wish.
👉 The easy solution:
Contact ScubaMarco on our Discord or Twitter: if you ask him nicely, he will do it for you for free.

Twitter : https://twitter.com/Scuba_Wizard
Discord : ScubaMarco#9544
👉The DIY solution on Canva
Login to Canva with these credentials:
– mail : anon.freeworld@outlook.fr
– password : U&4Ms11p
Then open the "Bitcoin meet-up logo" project, go to the last page, duplicate it, remove the background, change the name of the city (also the name of the new page), put in the new city map and upload the new logo as a PNG file (only the page with the new logo, not the X logos)
Details:
Logo format 500*500 :
Writing: Ubuntu size 24.1 and color #f7931a all in bold (B) and with Effects "Background" (Rounding of corners: 50 / Gap: 50 / Transparency: 100 ) + color #fef4e7 + "Curve" (Curve: 45) – BTC logo centered and transparency at 65% – Name of the city to be modified – Background map available on uMap with this URL: https://umap.openstreetmap.fr/fr/map/port-de-saint-brieuc-le-legue_502029#10/50.6599/5.7637
– Search the city, if small city 2 zoom out and if big city 4 zoom out
– Take a screenshot of the city, and paste it on the Canva template, enlarging it so that it goes beyond the frame and into the background
Example for Lyon :
3. Add your city to the map
Back on the map in the home page, click on add an item in the upper right corner.
Then choose Bitcoin meetup
Enter the name "Bitcoin Meetup City", the Telegram link and the city (locating will give you a fixed address on the map. No need for an exact address, the city center works).
A notification is then sent to our team who will validate the point on the map!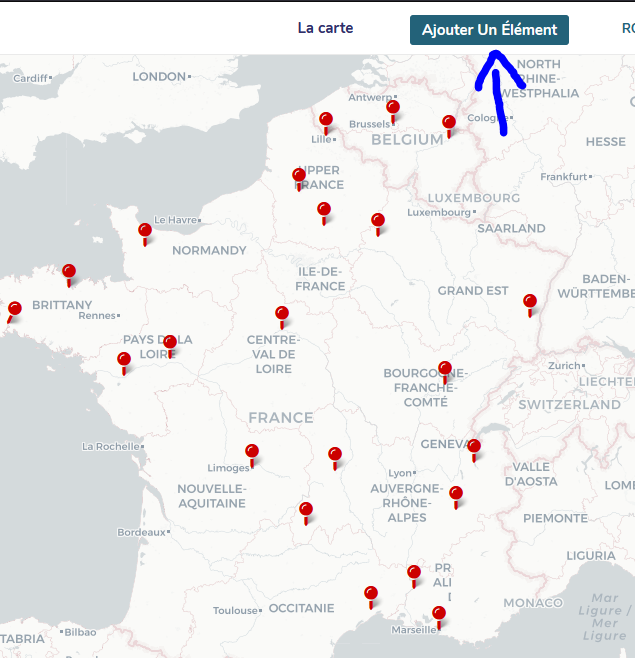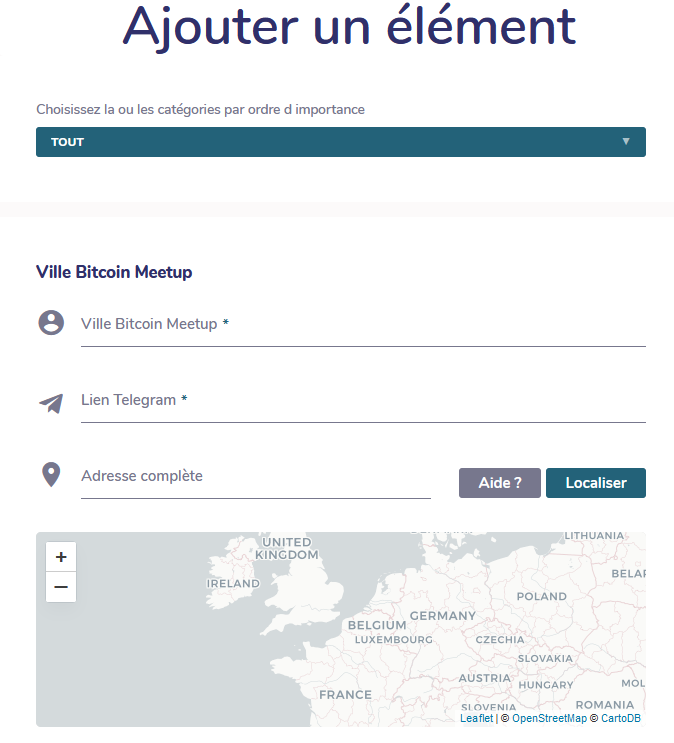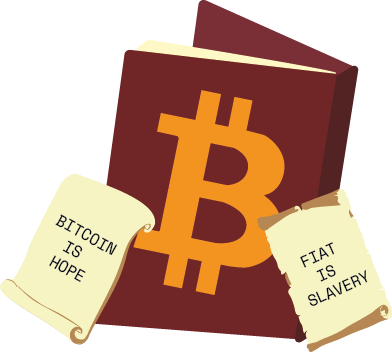 The contents page contains all the Bitcoin presentations, flyers and other documents to help your community.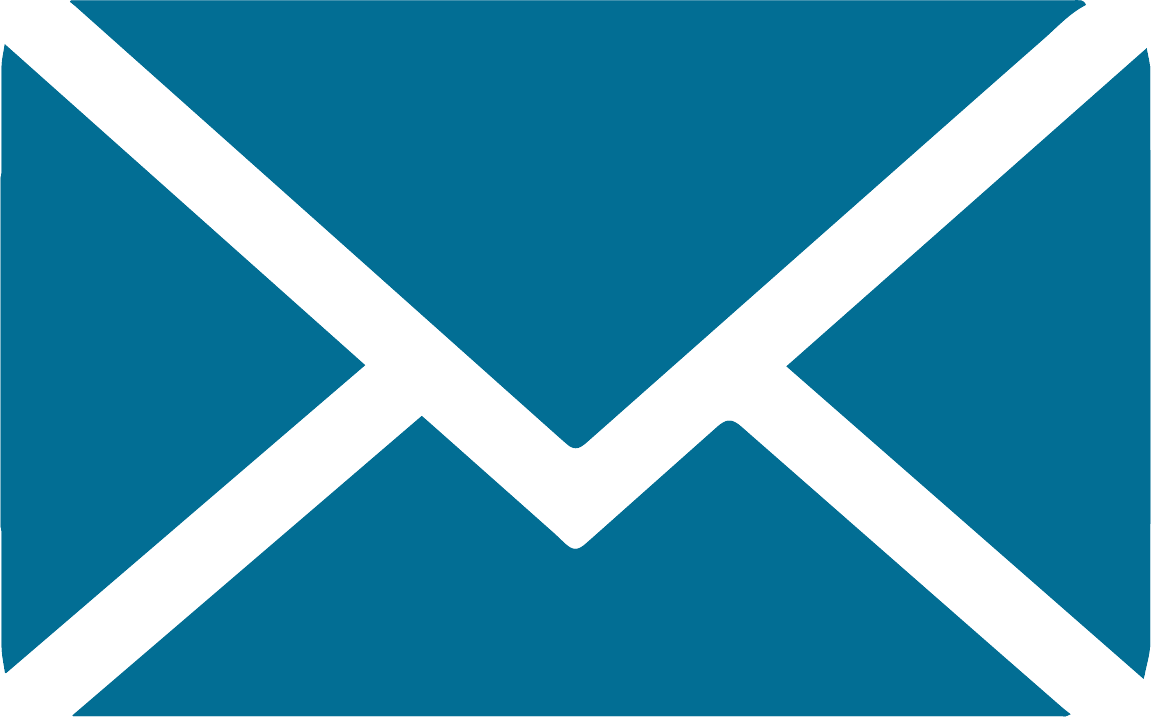 The newsletter is there to keep you informed about the project and to help you coordinate it! (FR only)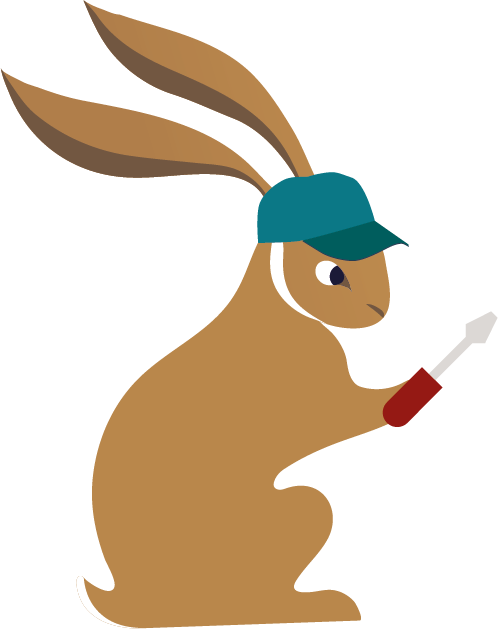 Communicates on the networks
You can send a DM to the person(s) in charge in your city/country to let them know you're participating!